About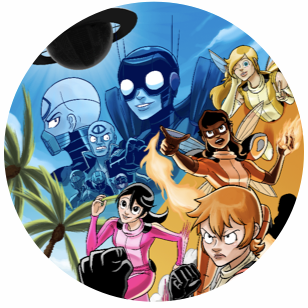 About the comic
From their base in Swan City, California, the Beetlebirds once stood among the world's most popular superhero teams, until circumstances led them to disband. Now, six months later, the charismatic Yellow, fun-loving Pink, diligent Orange, and hot-headed Red are back and ready for new adventures – but everything may not be as it seems. What caused them to disband? Why did they return? And is there somebody else pulling the strings?
Featuring vibrant artwork and a fun cast of characters, Beetlebirds is an action/adventure/comedy comic perfect for fans of superheroes and a great gateway for the super-curious everywhere!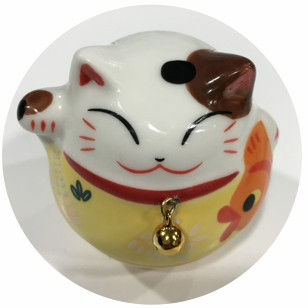 About the author
Hello! My name is Mark Wong, aka MMW, and I am a graphic designer and illustrator based in Auckland, New Zealand. As a fan of comics and manga from an early age, drawing comics has always been my dream. Beetlebirds is my first proper attempt at following it.
I have never been to California.